Regular price
Sale price
$99.00 USD
Unit price
per
Sale
Sold out
"The Savvy" - A compensated wraparound tailpiece compatible with a vast majority of wraptail guitars.
Get 25% off MCB Locking Studs when purchased with a Savvy or Stud Finder Bridge.
The Savvy Bridge was designed with input from dozens of Nashville studio guitar players to get the intonation line, string spacing, and sound just right. The Savvy uses a custom-designed alloy for improved tone and sustain. 
The Savvy Bridge is an intonated wraparound tailpiece to be used as a direct replacement for most wraptail guitars.
The Savvy Bridges features:
Compensated top for accurate intonation.

Offset string holes that allow strings to line up over pickup poles and fretboard correctly.

Clean break-angle to do away with "sitaring".

Custom alloy for improved sustain.
How to know if The Savvy Bridge is right for your guitar…
Share
View full details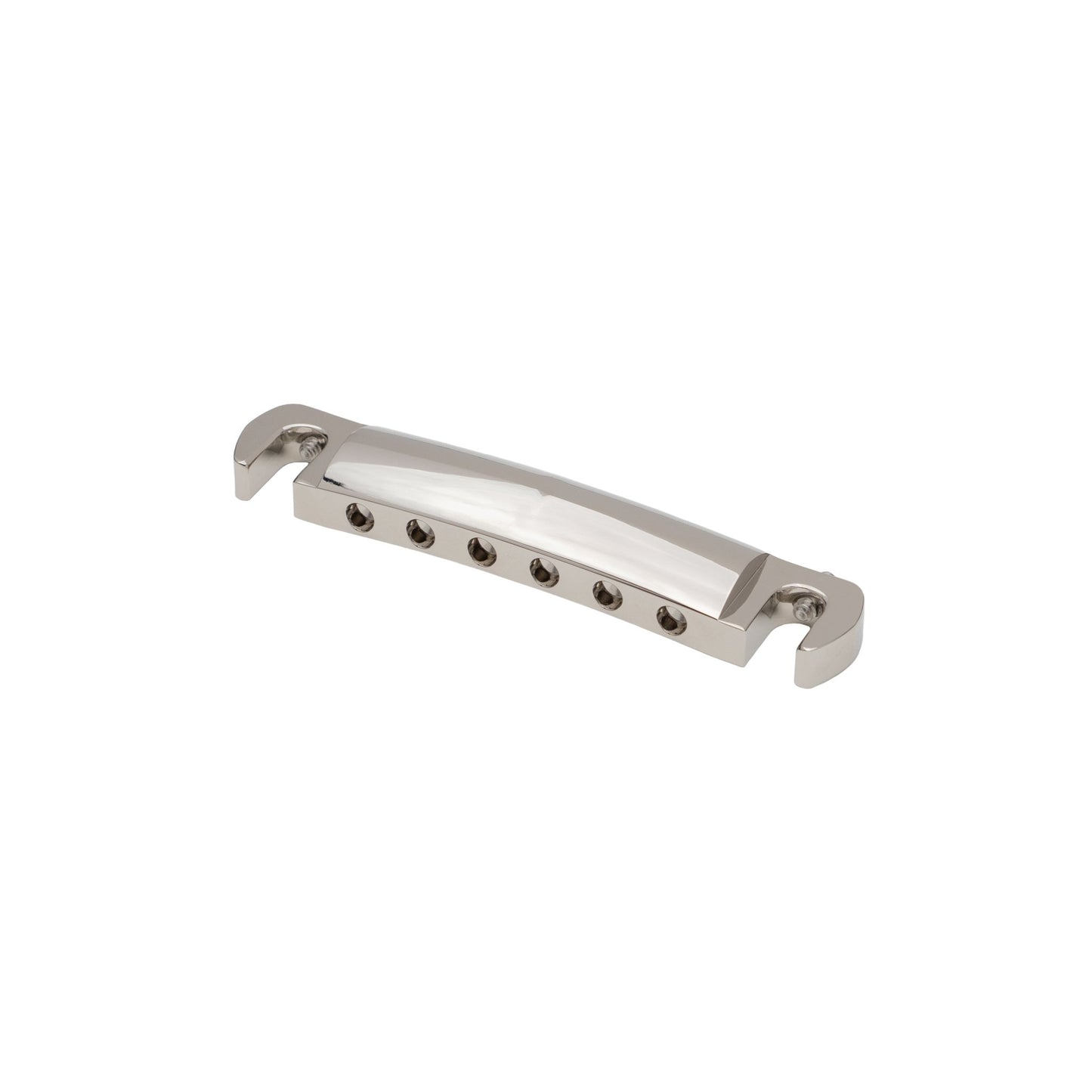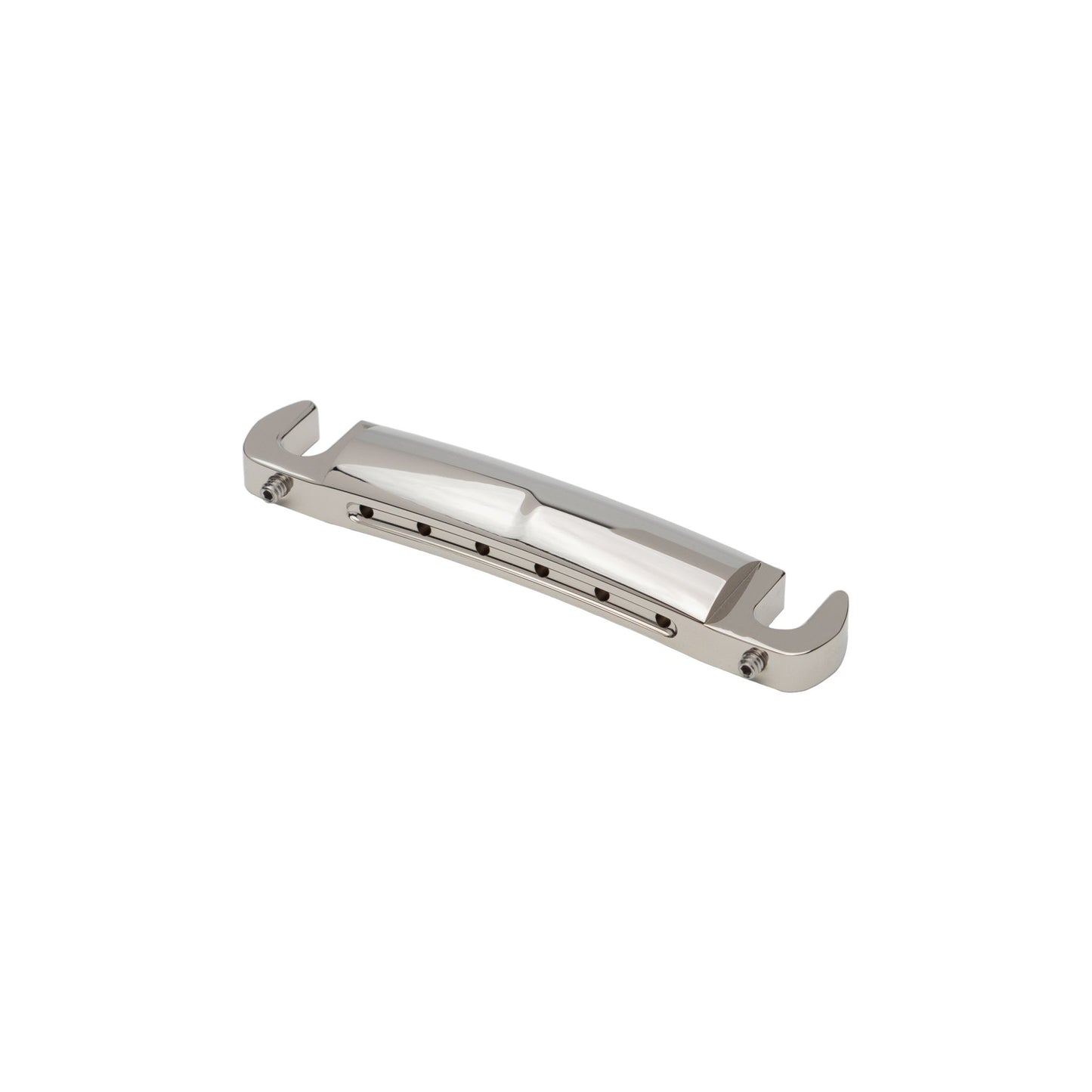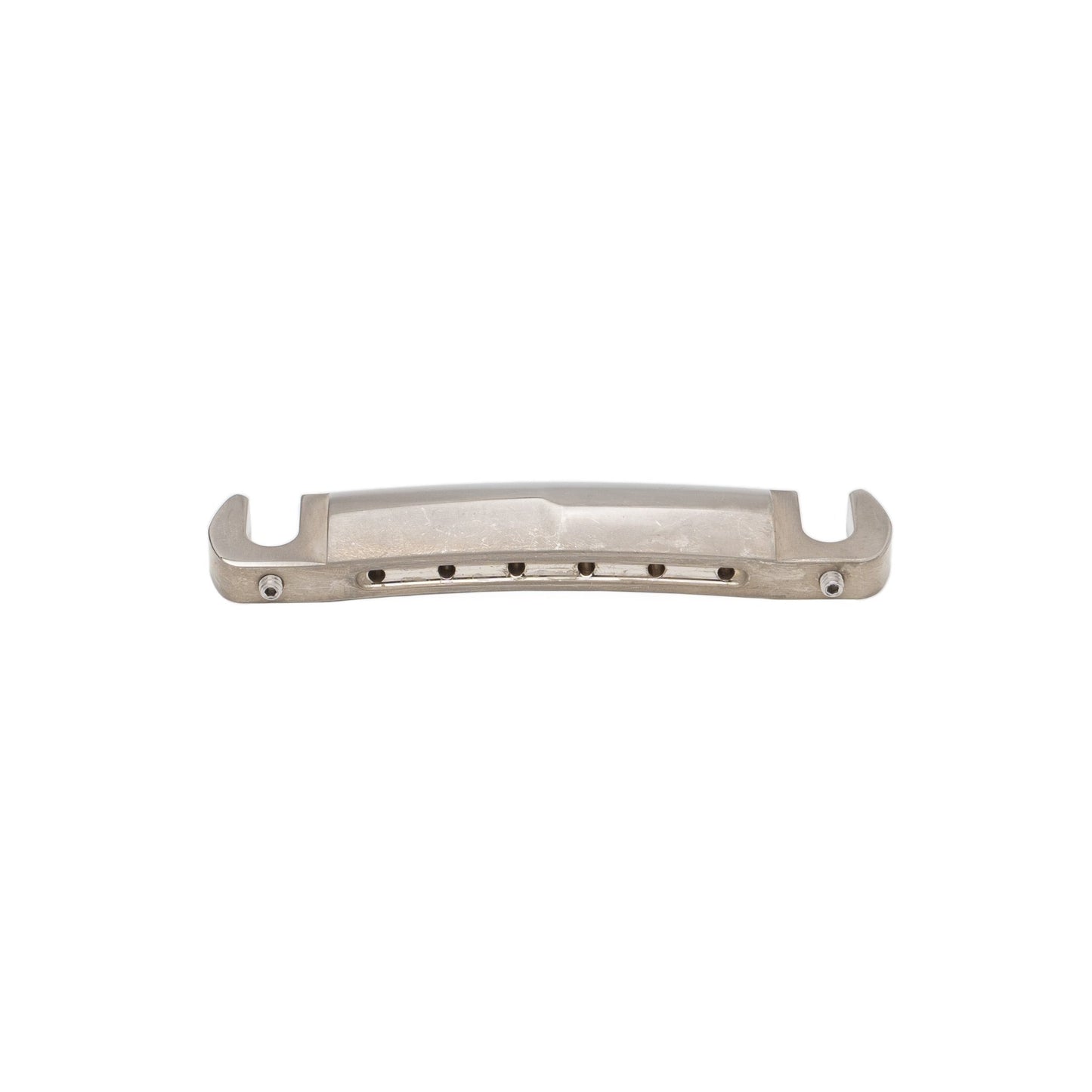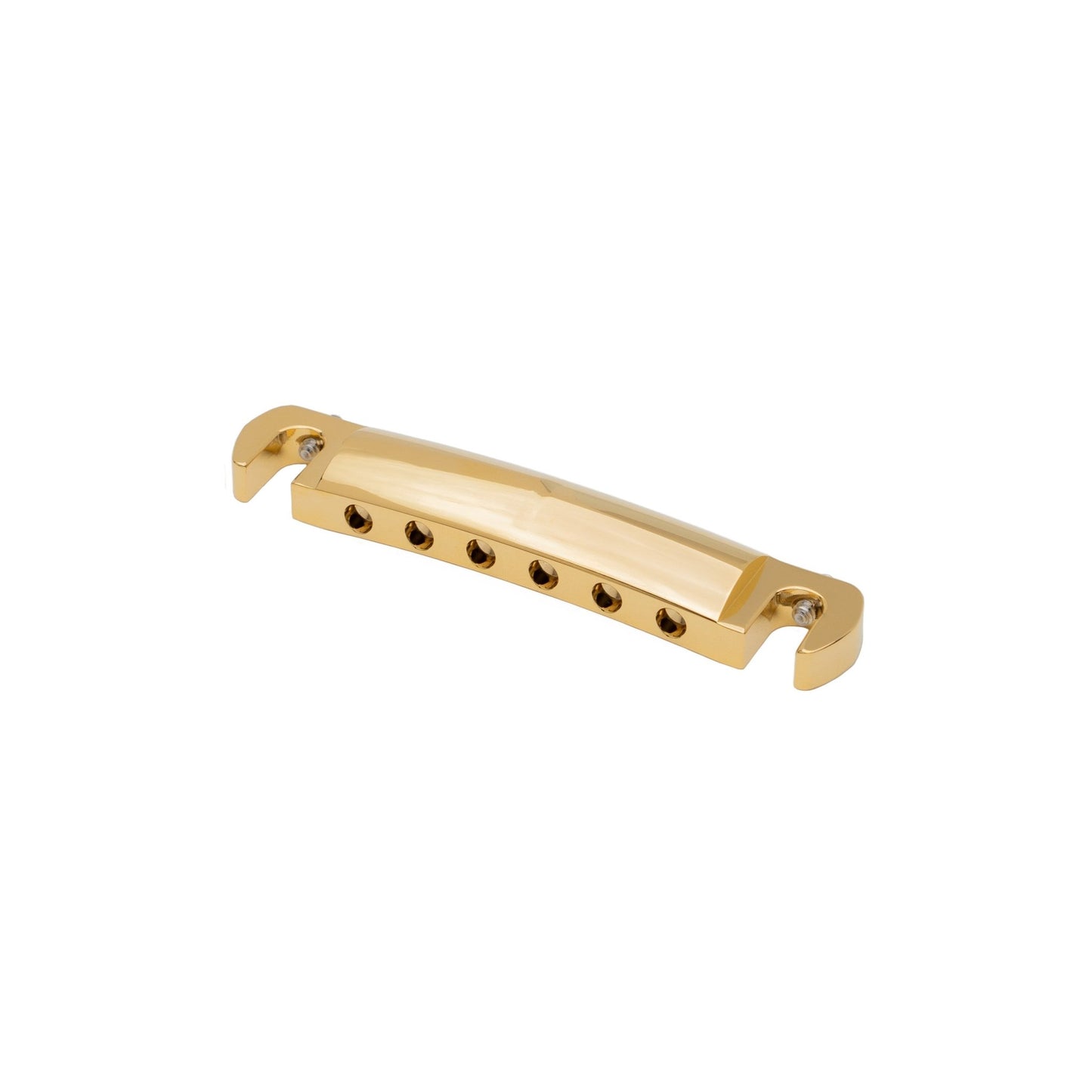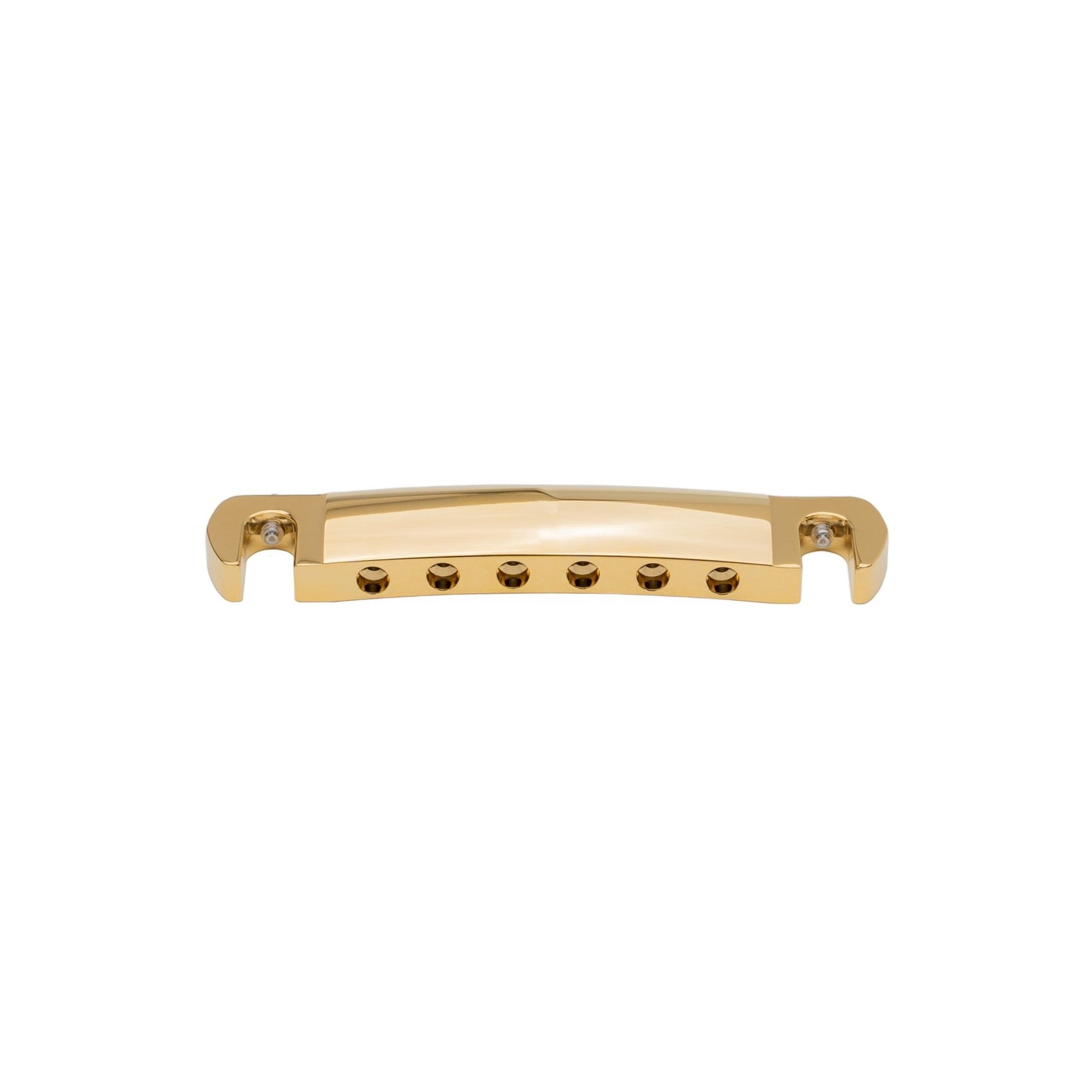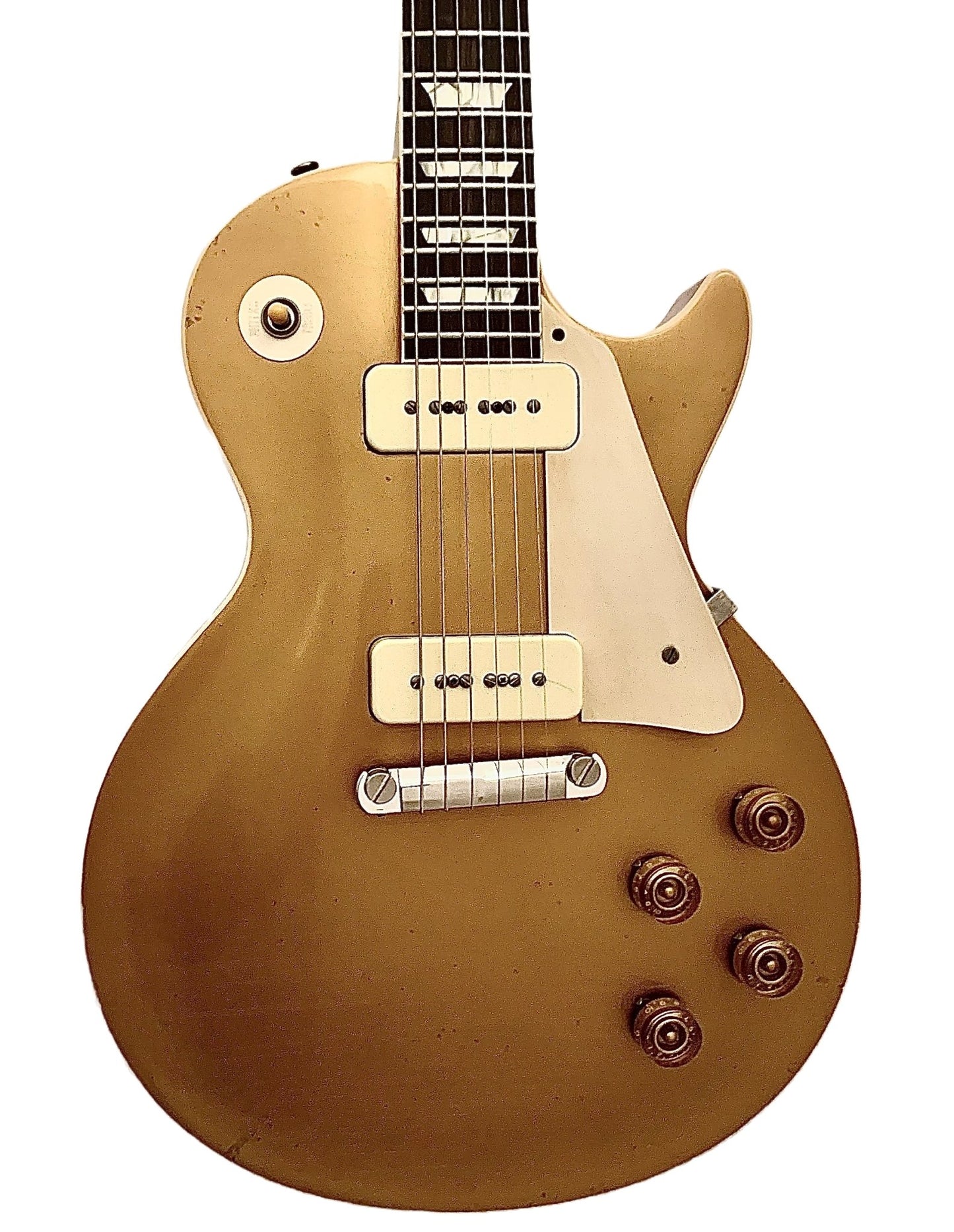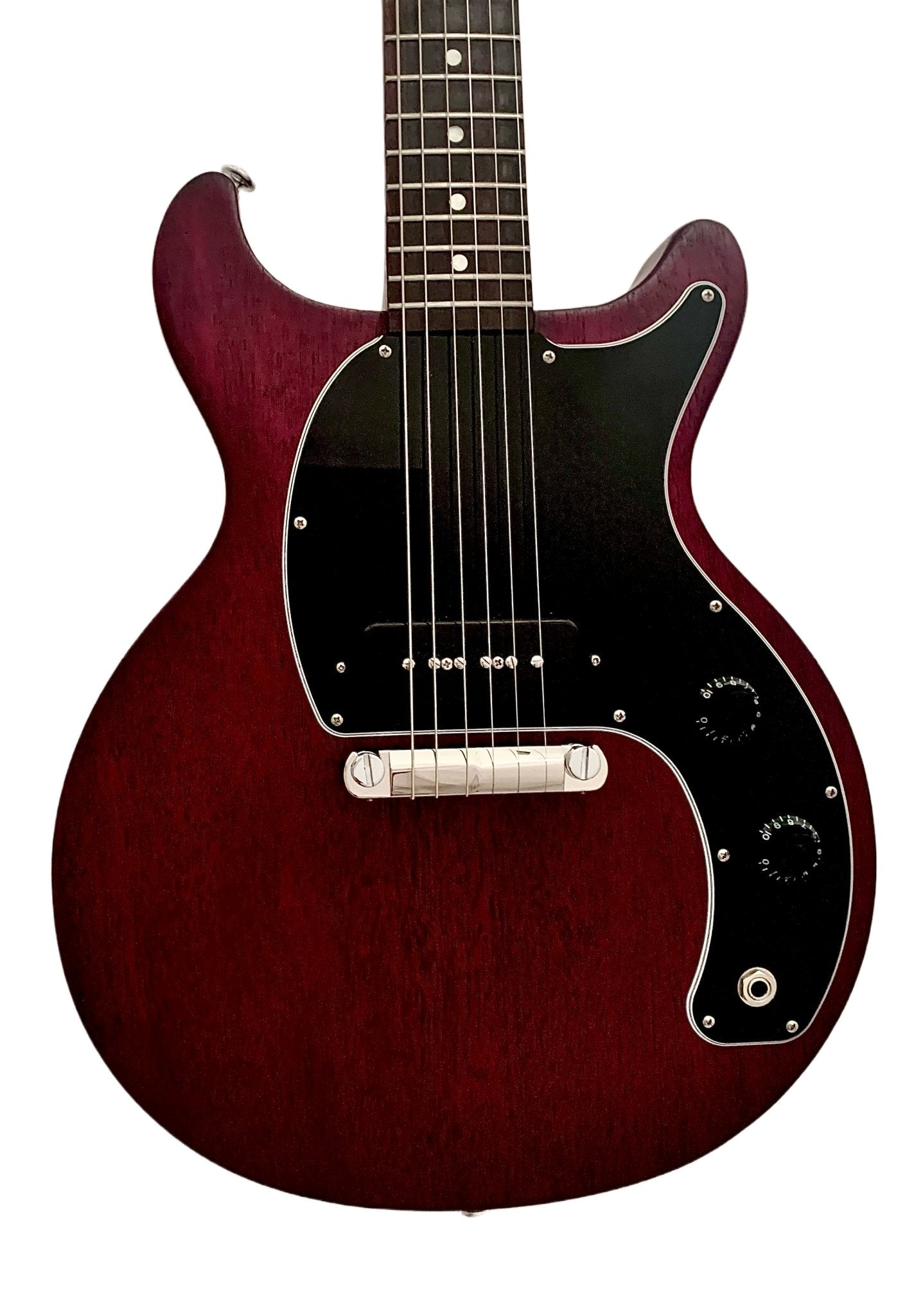 Best bridge out there
Used it in a 1965 Sg Junior, it was simple and easy and the guitar play and sound better, it's a real advantage compare to the stock wraparound.
Great bridge
It's a great light bridge Intonation is much better. I put it on my 2019 Gibson SG junior.
I want my MCB
I recently bought two of the Savvy compensated wraparound tailpieces for the only two guitars I own with that sort of bridge system. I just got the first one installed on a firebird and man oh man does this thing make a difference with improved resonance! Being a firebird, it was already resonant but it's like the spank filter was clogged or muffled before this install!
This is quite a genius bit of engineering. I also bought the Music City brass posts and they screwed directly into the threaded thimbles as they were supposed to and this system rids the forward slant as they said it would. This is as good a product as Uncle Larry and the boys have said it is and I highly recommend it!
Savvy works as advertised!
I replaced the stock lightning bridge on my JJN Old Glory Epiphone Les Paul with the Savvy and it works as advertised. The intonation is better and the string spacing lines up perfectly with the P90 pickup poles, haven't noticed any sitaring either. Highly recommend replacing your stock wrap around bridge with the Savvy!
The Savvy
The Savvy is on my 2019 Gibson Les Paul jr. And i really like it it looks original and it rings acoustically now and is also intonated
I couldn't recommend it more
It definitely helped a ton with intonation. At the very least it seemed to have given the guitar alittle more sustain. And the locking studs really keep the bridge from moving around
Finally!!
I love my Les Paul Junior although getting it properly intonated was, let's say...frustrating. Popped on my new "the savvy" bridge and when I intonated the outside strings, everything else fell in line! Fantastic! Great product!
Big improvement
I got the Savvy and the locking studs and could t be happier. I put it on my 2020 USA Les Paul special, it has eliminated the sitaring and bridge lean, corrected the alignment over the pickup pole pieces, and has made the guitar more resonant. If you want to level up your stoptail guitar, you won't be disappointed.
Who we are:

Music City Bridge products are designed by Joe Glaser and the master technicians at Glaser Instruments. Our offerings are the result of decades of experience and are trusted by professional musicians around the world.

Our promise:

We will do everything in our power to ensure you have a good experience with our products. If you have any questions. Call or email anytime.

615-606-2720 howdy@musiccitybridge.com